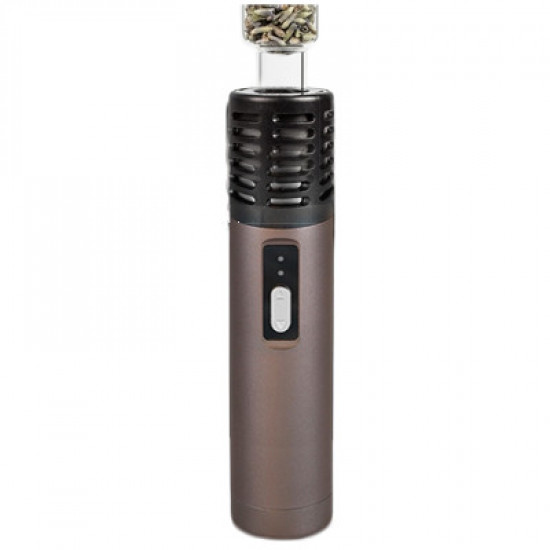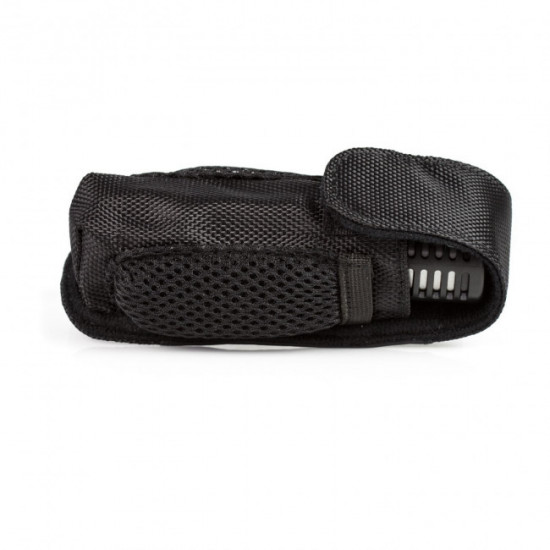 Sold Out Pre-Order!


Arizer Air - titan
This product qualifies for free shipping
Arizer Air


Description
A durable shell protects the Arizer Air from general wear and tear and a vented top keeps the surface temperature of the body cool. Manufactured to the highest standards using only the highest quality components, the Arizer Air is built to last, backed by a limited warranty & Arizer's industry-leading customer service.

With up to an hour of continuous run-time, easily interchangeable batteries, and a Use While Charging feature, the Arizer Air is ideal for regular day to day use at home and on the go. High quality ceramic and glass parts are used because they are inert / toxin free and help to release flavorful oxygen-rich vapor without the diminished flavors and harshness found in other products, and the optimized heating system & variable temperature controls can produce a light smooth vapor or a thick efficacious vapor, whatever you prefer!


Includes
1 x Air Multi-Purpose Micro-Heater
1 x Air Battery
1 x Air Charger / Power Adapter
1 x Air Tipped Glass Aroma Tube (70mm)
1 x Air All-Glass Aroma Tube (70mm)
1 x Air Glass Aroma Dish
1 x Air Belt-Clip Carry Case
1 x Air Clear Protective Silicone Skin
2 x Air Silicone Stem Caps
1 x Stainless Steel Stirring Tool
1 x Sample Aromatic Botanicals
1 x Owner's Manual