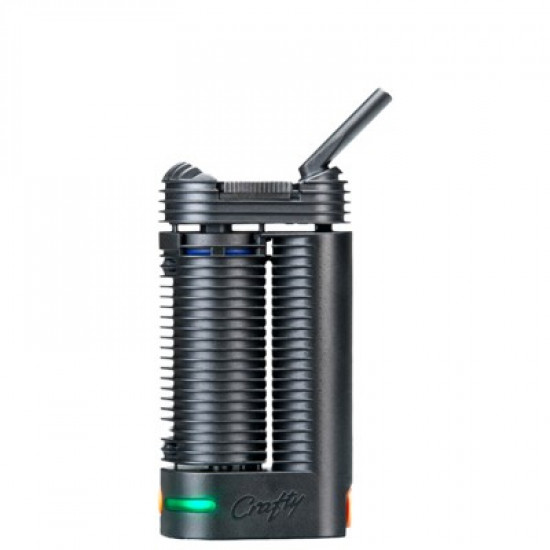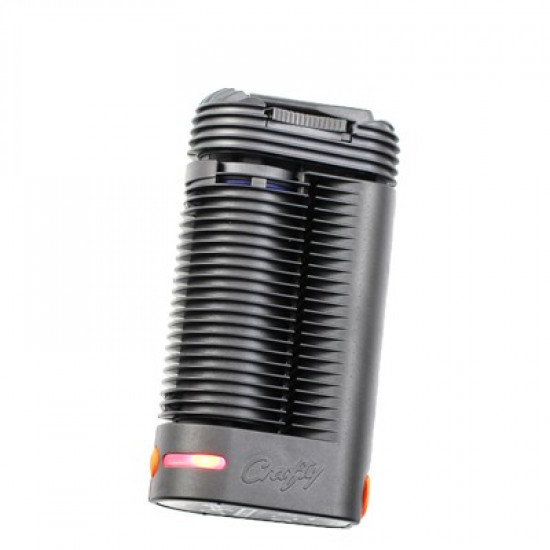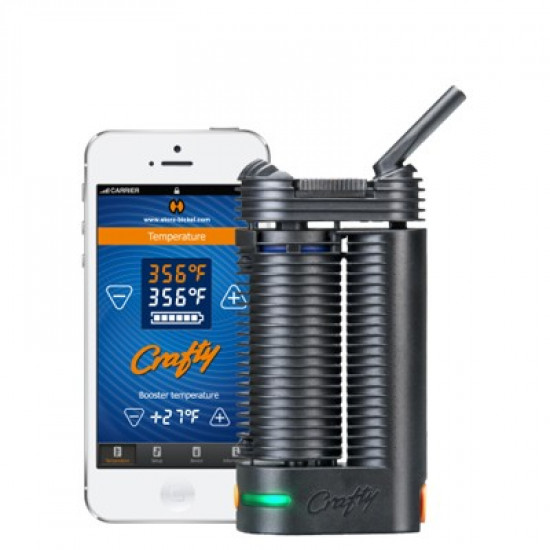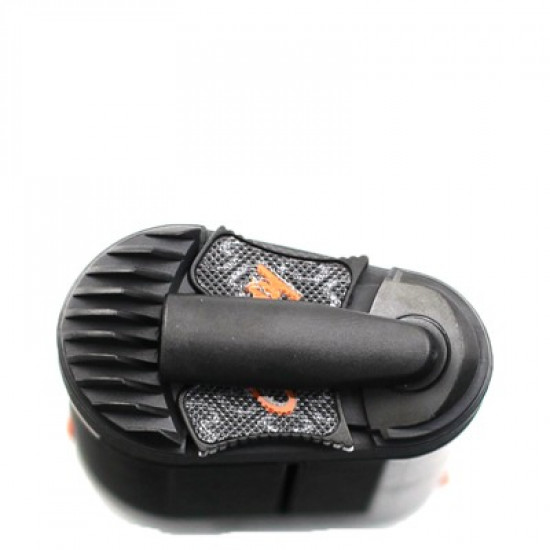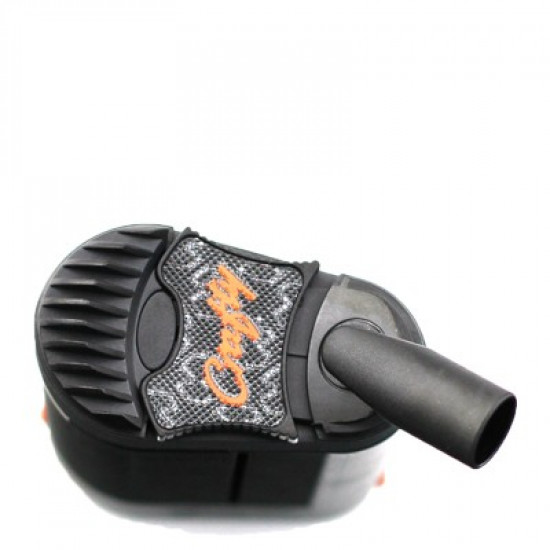 Crafty Vaporizer Storz & Bickel
This product qualifies for free shipping
Crafty Vaporizer

The compact construction of the 'Crafty' Vaporizer with a single lithium ion battery is complemented with the practical one-button-control. You turn on the 'Crafty' with only one keypress. It then heats up automatically until it reaches the default set Basic Temperature of 180°C. With a double-click on the button, you activate the Booster Temperature of 195°C.
Features:

The free 'Crafty' Remote Control App offers you the opportunity to set Basic and Booster Temperature and other settings of your device according to your personal preferences.

Attention: Please take note that not all Android Smartphones support Bluetooth Low Energy.

Scope of supply:

1pc 'Crafty' evaporator unit
1pc main power supply (EU-standard plug) with USB cable
1pc liquid pad
3pcs replacement screens
1pc cleaning brush
1pc grinder
1pc filling aid
1pc set of spare seal rings
User Manual in de, en, es, fr

Spare parts are deliverable.



SHORTDESCRIPTION
System
Convection & Conduction
Oil
For Herbs/Concentrates
Power
Lithium-Ion Accu, Power Adapter (EU-Standard Plug) with USB-Cable, 100-240V
Warranty
2 Years Warranty from Invoice Date