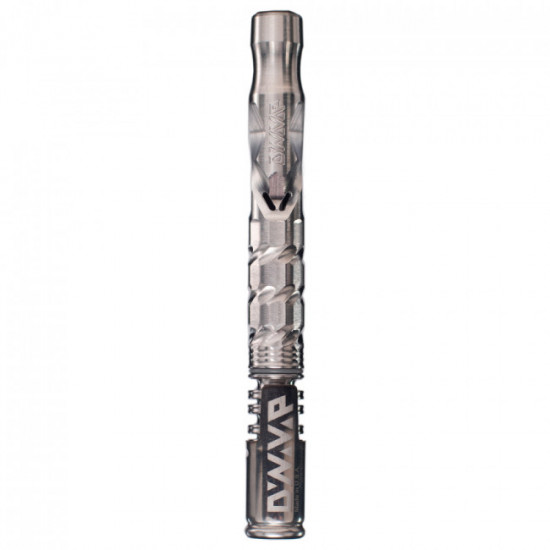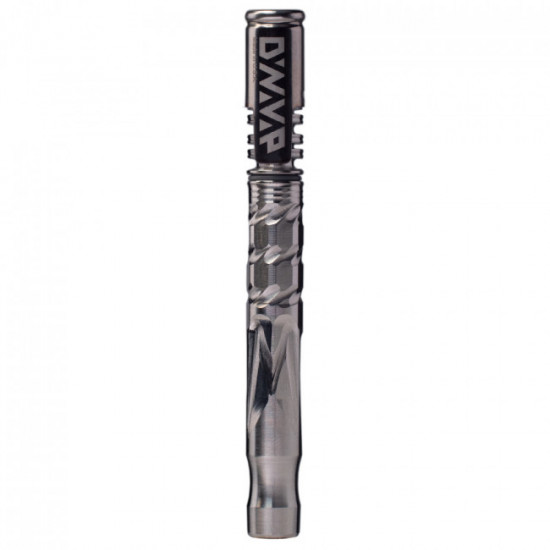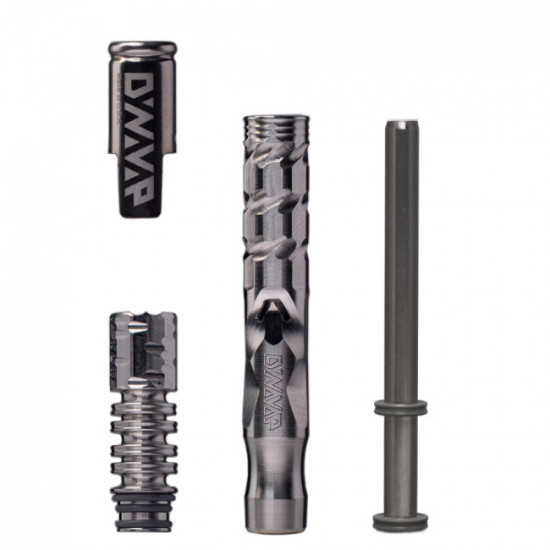 New Hot


Dynavap- The "M" 2020 Version
This product qualifies for free shipping
THE NEW 2020 "M"
Features
Stainless Steel
Lenght: 92 mm
Usage: Herb, Oil, Wax
Description
The latest DynaVap 'M' is deployed for use straight from the VapLab with the intent of providing the highest quality, durability and experience for an extremely reasonable price. The 'M' is constructed from medical grade stainless steel to the exact dimensions of the VapCap 'M' 19. The quality of our newest addition remains consistent with our entire line of products with an additional robust durability. Alike all VapCaps, the 'M' arrives equipped with our signature temperature indicating cap providing simplicity and efficiency for all. The 2020 Version now features the Captive Cap functional geometry, faceted tip with airflow serrations, adjust-a-bowl technology to reduce the extraction chamber by 50% for easy micro-dosing, chiral airports for calibrated high turbulence
air
injection, and a 10mm tapered mouthpiece.