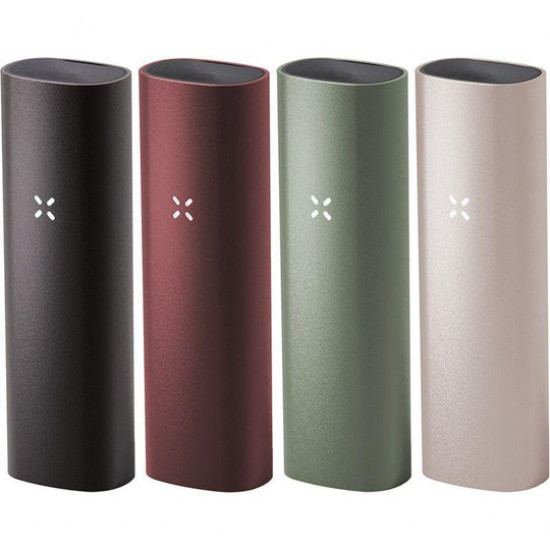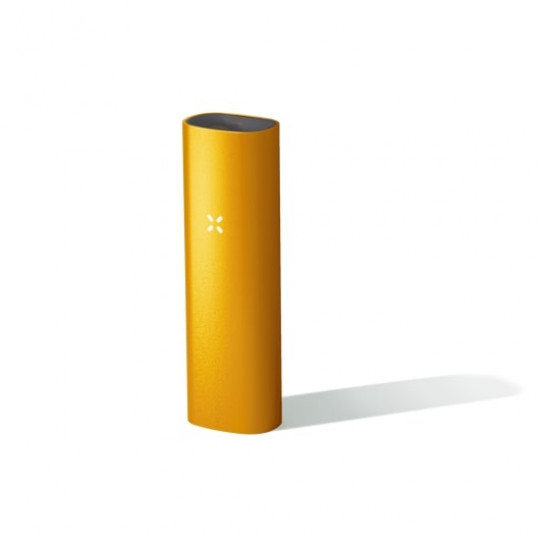 New


PAX 3 Complete Kit - Amber - Limited Edition
This product qualifies for free shipping
Pax 3 Complete Kit
After the PAX 2, there is news from the original manufacturer PAX Labs in the USA. One of the most modern vaporizers on the market is getting even better! Special features like the lip sensor, which automatically recognizes when to heat, are retained in the new model. In addition, there is a smartphone app, which has already proved its worth with the Firefly 2 and Crafty vaporizer. The battery performance has also improved so that up to seven sessions can be steamed.


The device is suitable for vaporizing herbs. The temperature can be selected between 180°C and 215°C. The steam can be used for up to seven sessions. The PAX 3 can heat up to the desired temperature in just 20 seconds.

The motion sensor starts the vaporizer to heat up as soon as the device is moved to the lips and cools down as soon as it is taken out of the mouth again. A vibration signals that the device is ready for operation. The PAX 3 can be locked using the app, which is available for both iPhone and Android. In addition, temperature and LED colors can be changed individually.