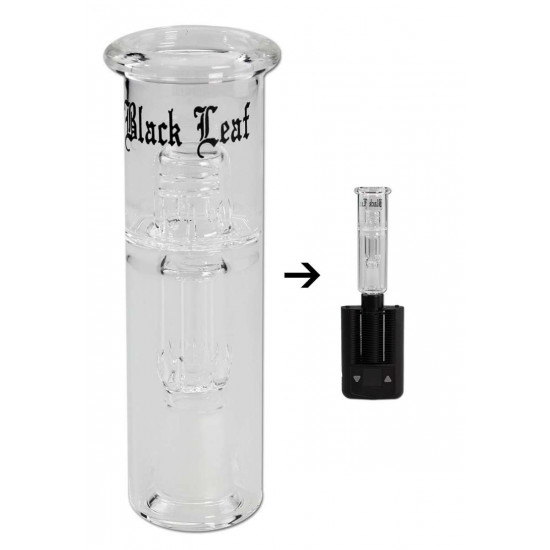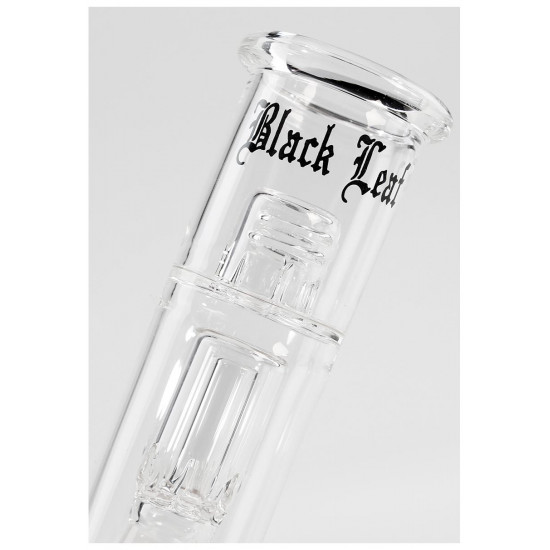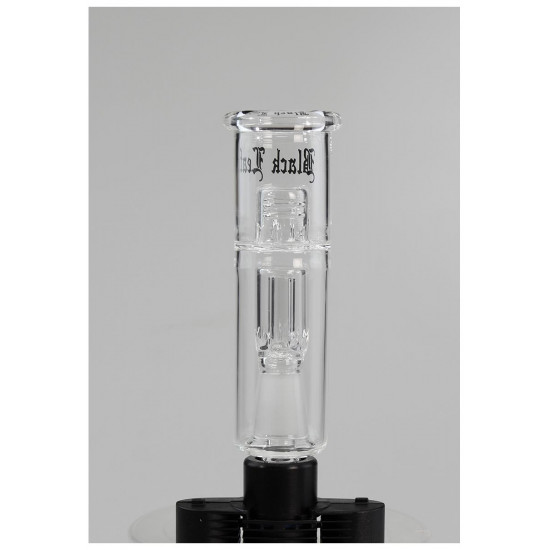 Black Leaf' Vaporizer Water Chamber Dome Perco SG14
The water filter and mouthpiece from 'Black Leaf' easily brings variety in the vaporization and provides additional fun while enjoying. The bubbler feeling is guaranteed! It fits on many vaporizers such as Mighty and Crafty. You need only a matching adapter with SG 14 and the water bubbler fun can start. With this water filter, you do not have to give up the typical bong feeling even when vaping. Due to the borosilicate glass filter with domepercolator, the vaping steam is pleasantly cooled, filtered, and tastes even purer, smoother, better!

Attention: Please make sure that the vaporizer does not get wet! Pay attention to the water level and never hold the water filter angular when vaporizing! After filling, pour out the water, dry thoroughly, and then attach to the vaporizer.