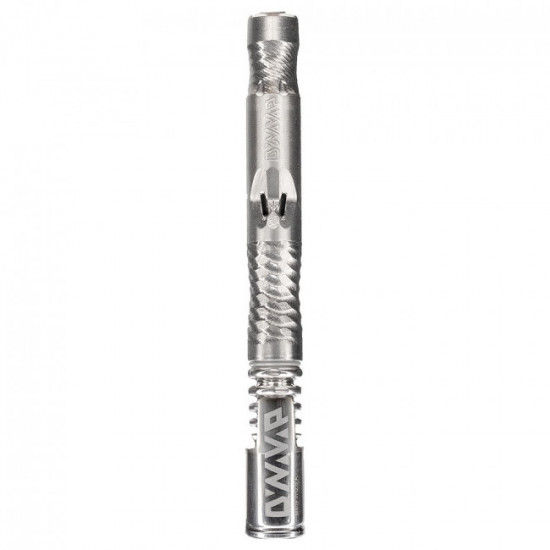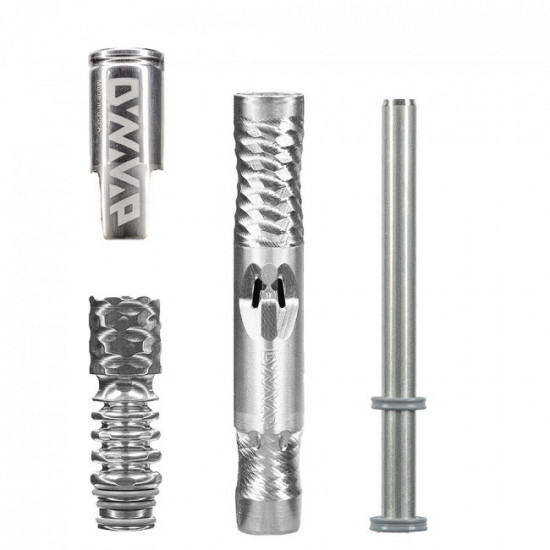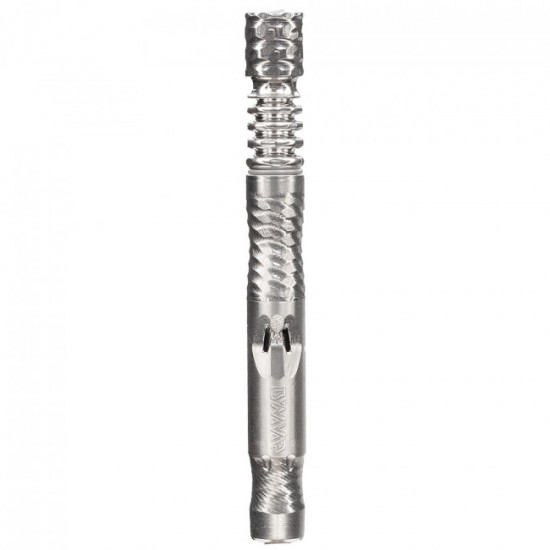 Sold Out Hot Pre-Order!



Dynavap- The "M" 2021 Version
This product qualifies for free shipping
THE NEW 2021 "M"


Features
Stainless Steel
Lenght: 92 mm
Usage: Herb, Oil, Wax

Description
The latest DynaVap 'M' is deployed for use straight from the VapLab with the intent of providing the highest quality, durability and experience for an extremely reasonable price. The 'M' is constructed from medical grade stainless steel. The quality of our newest addition remains consistent with our entire line of products with an additional robust durability.