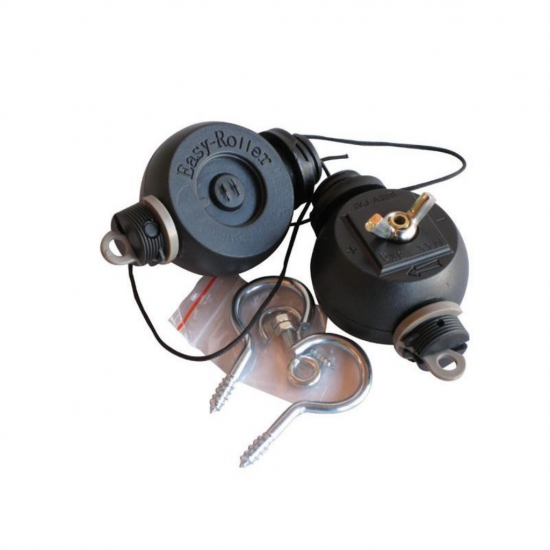 Hot
Easy Rollers Couple
EASY ROLLERS COUPLE.
EASY ROLLERS is a system of pulleys to raise and lower the lamps in order to adapt the height of the reflector with the growth of the plants. It modifies its position without problems. Holds up to a weight of 5 kg.
It greatly facilitates this task since you will not have to make and undo knots, nor use strings. It is fast and safe and everything is very collected and just at the height that you decide.