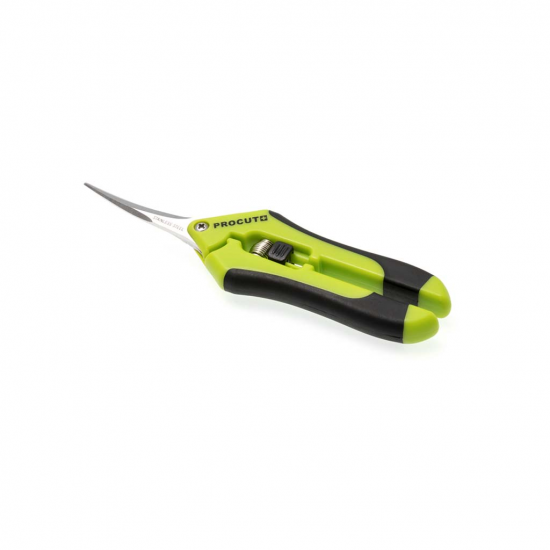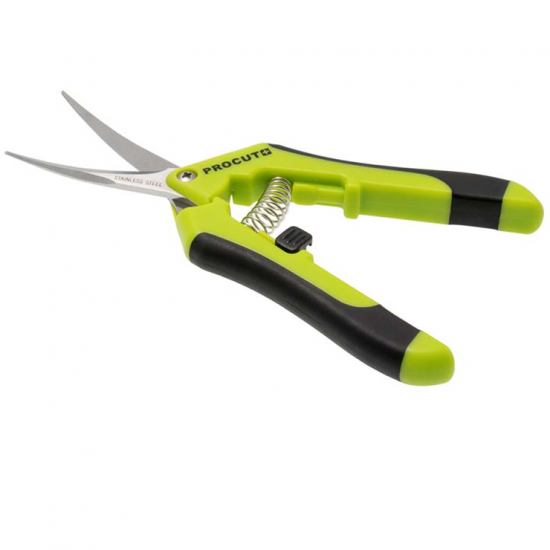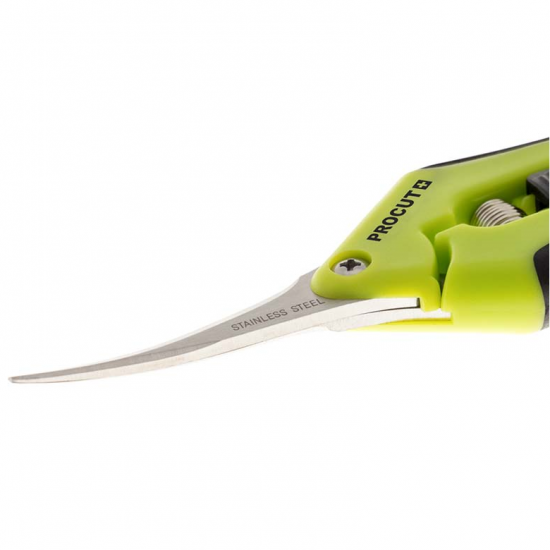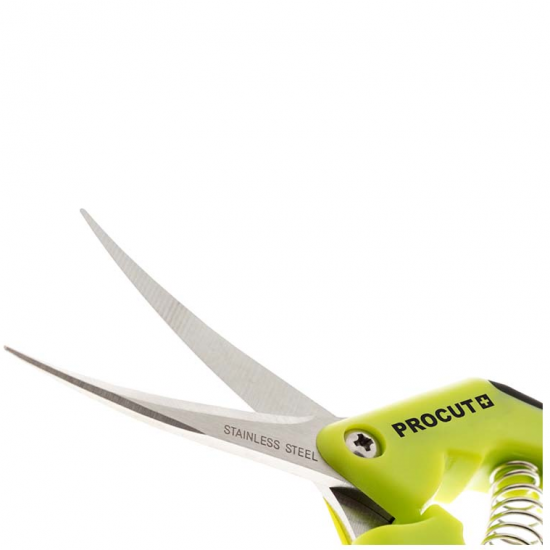 Garden Highpro Pruner Shears
Garden Highpro scissors are ideal for manicuring our plants, due to their small, precise blade and comfortable handle, they will be your perfect allies for your manicuring work.
Made of high quality materials, they stay sharp for a long time, and together with their rubber-finished handle makes them very comfortable and effective.
They have a spring to avoid sores and friction, speeding up the cut, and a safety so that they remain closed when we are not using them.
We will clean them with isopropyl alcohol, removing all the glued resin with ease.