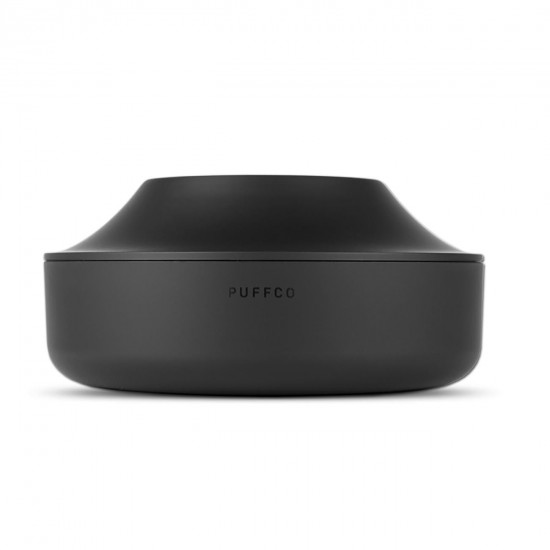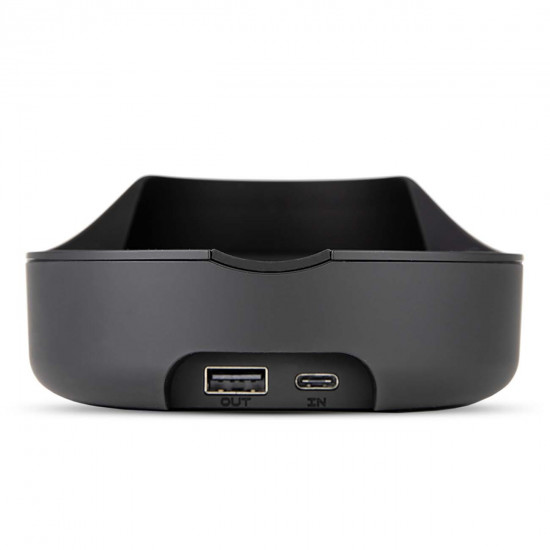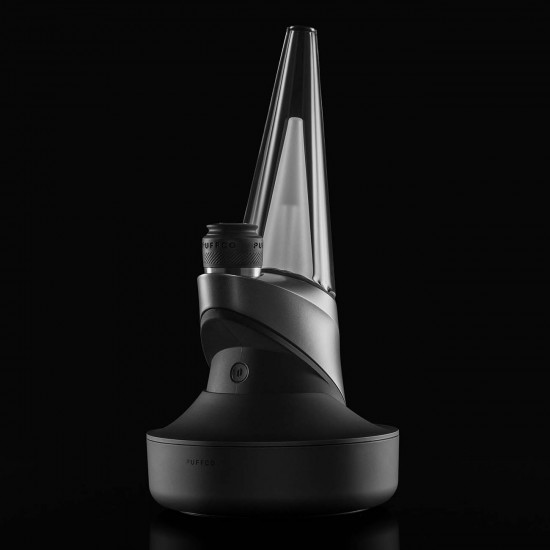 New



Power Dock for PUFFCO Peak Pro Vaporizer
This product qualifies for free shipping
The 'Power Dock' for the PUFFCO® 'Peak Pro' vaporizer is a cool charging station and power bank for the 'Peak Pro'.

✔️ Charging the 'Peak Pro' via cable or wireless

✔️ Ready mode function

✔️ Integrated battery

✔️ Up to 2 complete charges of the 'Peak Pro' possible

✔️ Also charges other devices

The built-in battery is extremely powerful, it can fully recharge the 'Peak Pro' twice by cable. With the wireless charging function, it also works without a cable. Of course, other devices such as mobile phones or battery-powered speakers can also be charged with the 'Power Dock'.

The ready mode function can be activated via the app. As soon as the 'Peak Pro' is taken from the docking station, it heats up to the preset favourite temperature - without pressing the menu button. It takes about three hours to fully charge the battery of the 'Power Dock'. Whether as a practical continuous power supply at home or mobile power bank on the go, the 'Power Dock' is always a good addition to the 'Peak Pro'.

Attention: We recommend charging with a USB mains adapter with charging amperage exit of at least 1 Ampere!