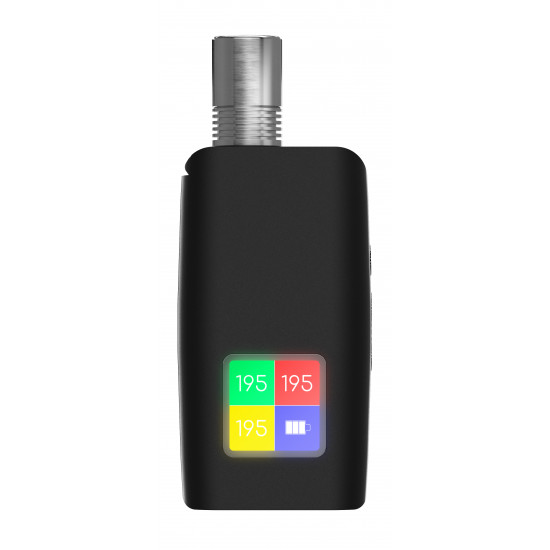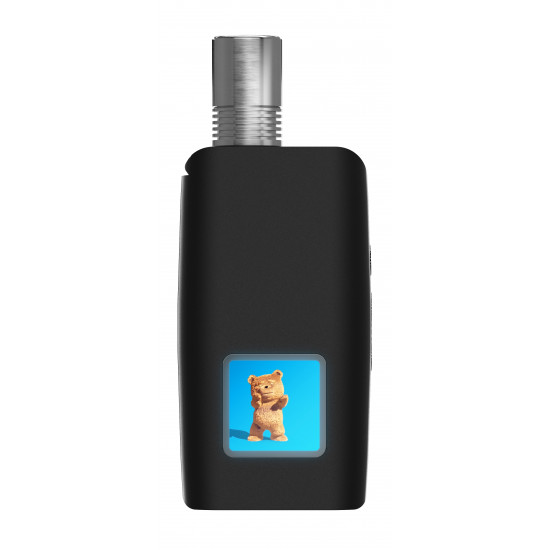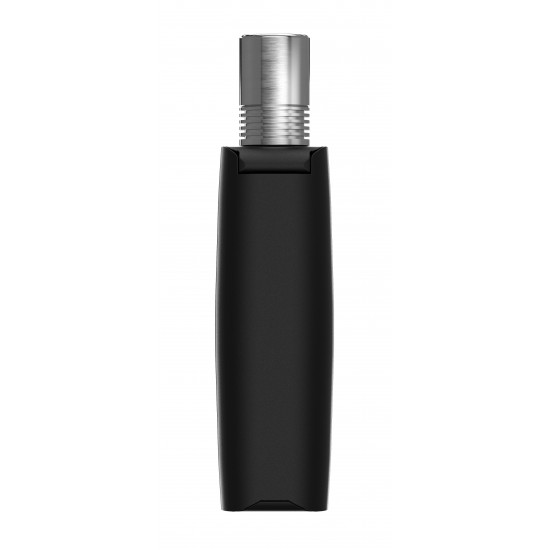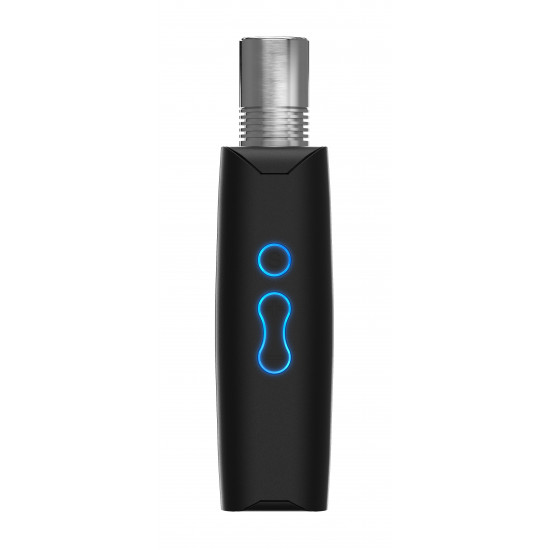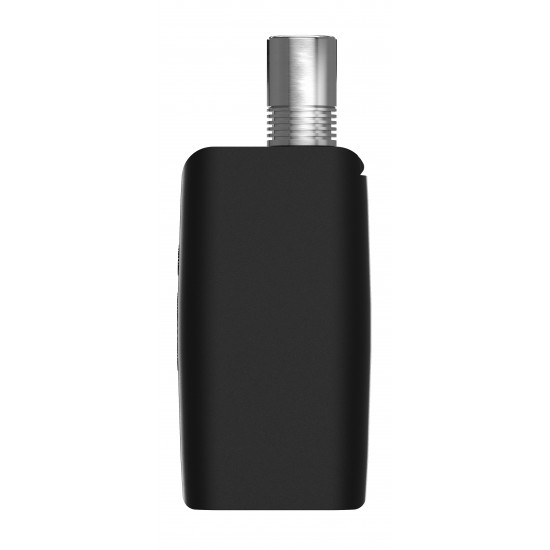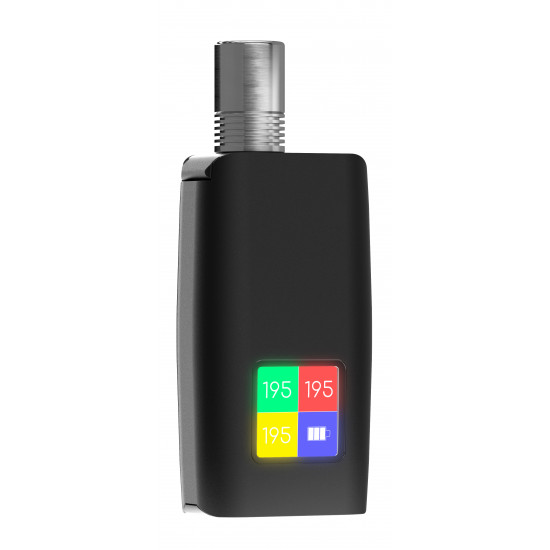 Sold Out





Smono 5 Vaporizer
This product qualifies for free shipping
A vaporizer should not only show a strong performance, but also be intuitive and uncomplicated to use. To emphasize this, the Smono 5 comes with a lovingly designed design booklet. Detailed drawings and all sorts of tips and tricks on the vaporization process assist in its use.
Despite sophisticated technology, the Smono 5 is by no means only suitable for professional vaporizers. The focus was deliberately placed on simple operation to make vaporizing easily accessible for all interested parties.
The Smono 5 is the first vaporizer with a large display that can play videos. Behind the colorful animations is concentrated convection power for absolutely pure flavor. The vapor is directed through a completely insulated pathway and penetrates the herb evenly in the ceramic chamber. The extremely powerful heating chamber allows for a boost heat-up in 25 seconds.
Large video display plays animations during use
Latest generation patented convection vaporizer
Super boost heating in 25 seconds
Replaceable 3000mAh Samsung battery
Large ceramic herb chamber
30% faster heating
Very easy cleaning