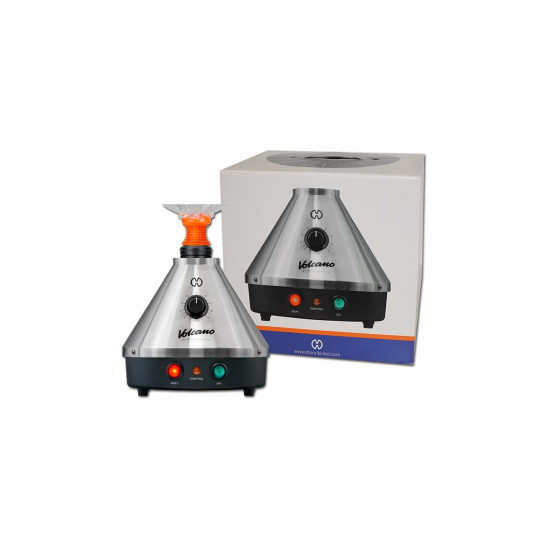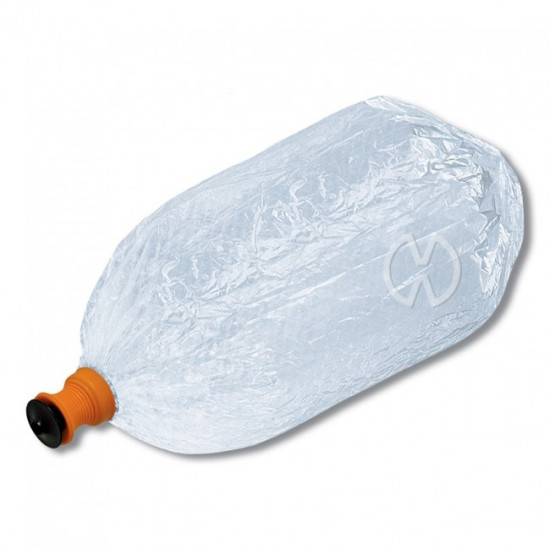 Hot



Volcano 'Classic' Vaporizer with 'Easy Valve'
This product qualifies for free shipping
Highlights
Buy from an official Volcano partner
High quality product
Materials that do not change the taste
Lots of accessories
Description
Released over a decade ago, the Volcano Classic is undoubtedly the most popular forced-air desktop vaporizer on the market. It removes toxins and other harmful by-products such as tar and carcinogens using its unique vaporizing process. This makes every vaping experience with the Volcano Classic unforgettable and worthwhile. Made with quality German engineering, the Volcano Classic is one of the most dependable and easy-to-use vaporizers.Its unique balloon system makes every vaping session a satisfying experience whether used alone or shared with friends. The Volcano Classic is packed with features that you will surely enjoy.
Its high-performance heating element and food-safe aluminum heating block topped with quality German engineering makes it one of the most-loved vaporizers on the market today. It reaches a temperature of between 266° to 446° Fahrenheit using its classic analog-dial control knob.The Volcano Classic heats up in 3 to 5 minutes. The trick to reaching the most desirable vaporization level is by placing the temperature knob between 6 and 7. Loading the balloon with vapors is as fast as 30 seconds.
The Volcano Classic has made its name in the vaping world. Its unique volcano design and easy to use balloon system has kept vaping enthusiast all over the world going back for more. The heating chamber is easy to clean, the balloon easily replaceable, and the vapors easily stored.
Includes
1x Volcano Classic Hot Air Generator
1x Volcano Classic äußerst ausführliche deutsche Anleitung
1x Volcano Classic Herb Mill (approx. Ø 55 mm) (Grinder)
2x Volcano Classic Air Filter Set
1x Volcano Classic Reinigungsbürste
1x Volcano Classic Liquid Pad (approx. Ø 28 x 4 mm)
1x Volcano Classic Normal Screen Set (approx. Ø 30 mm)
1x Cleaning Brush
5x Easy Valve Balloons
1x Filling Chamber for Herbs