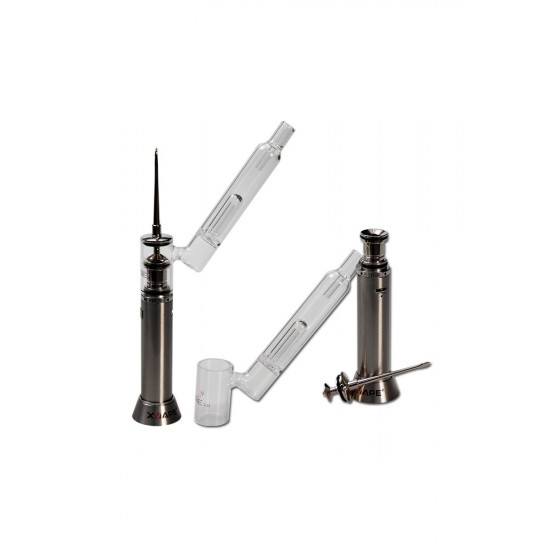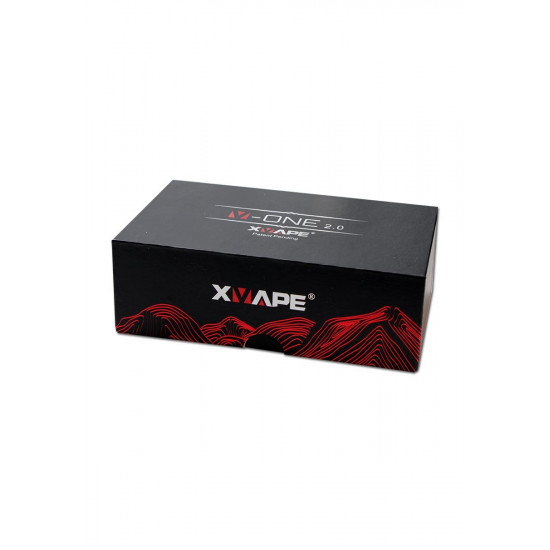 XVAPE 'V-One' 2.0 Concentrate E-Nail
This product qualifies for free shipping
XVAPE 'V-One' 2.0 Concentrate E-Nail

The 'V-One 2.0' from 'XVAPE' is an e-nail pen which is intended only for the vaporization of extracts (oil/wax). One very interesting feature is the bubbler which can be filled with water and placed on the heating element. The bubbler is a percolator which provides inhalation with real fun making bubble-effect. This taste therefore is especially mild, but also very aromatic and effective. A magnetic base made of stainless steel gives the 'vape bubbler' stable standing.
Of course, you can also vaporize without the bubbler which is more practical on journeys. The bubbler is absolutely leakproof.
A special feature of this e-nail is also the carp cap, a smoke catcher and splash protector. The handle of the carp cap is a magnetic dabber, a practical tool for dealing with sticky extracts. Further product features are a convenient one-hand operation, dual coil heating. Battery housing, carp cap and mouthpiece are made of stainless steel.
Attention: Charging with mains adapter usual in trade with 5 Volt and at least 1500mA power output